🌿 Pure, Organic & Preservative-Free 🌿
100% natural deeply nourishing organic oils

Your health matters to us.
Anti-Ageing Skincare
Timeless Beauty Naturally
Unleash the transformative power of our natural healthy skincare formulations, carefully formulated and hand-made in Co. Clare with highly active ingredients. Our chemical-free anti-aging solutions are designed to combat the signs of aging, restoring your skin's natural vitality and radiance.
Shop Skincare
Easy 4 Step Skincare
Quick view

Gentle Cleansing Balm

Regular price

Sale price

€39,95
Quick view

Restoring Night Treatment

Regular price

Sale price

€56,95
Quick view

Replenishing Mist On Serum

Regular price

Sale price

€38,95
Quick view

Age Treatment Deep Nourishing Balm

Regular price

Sale price

€59,95
Quick view

Triple Defence Moisturiser

Regular price

Sale price

€46,95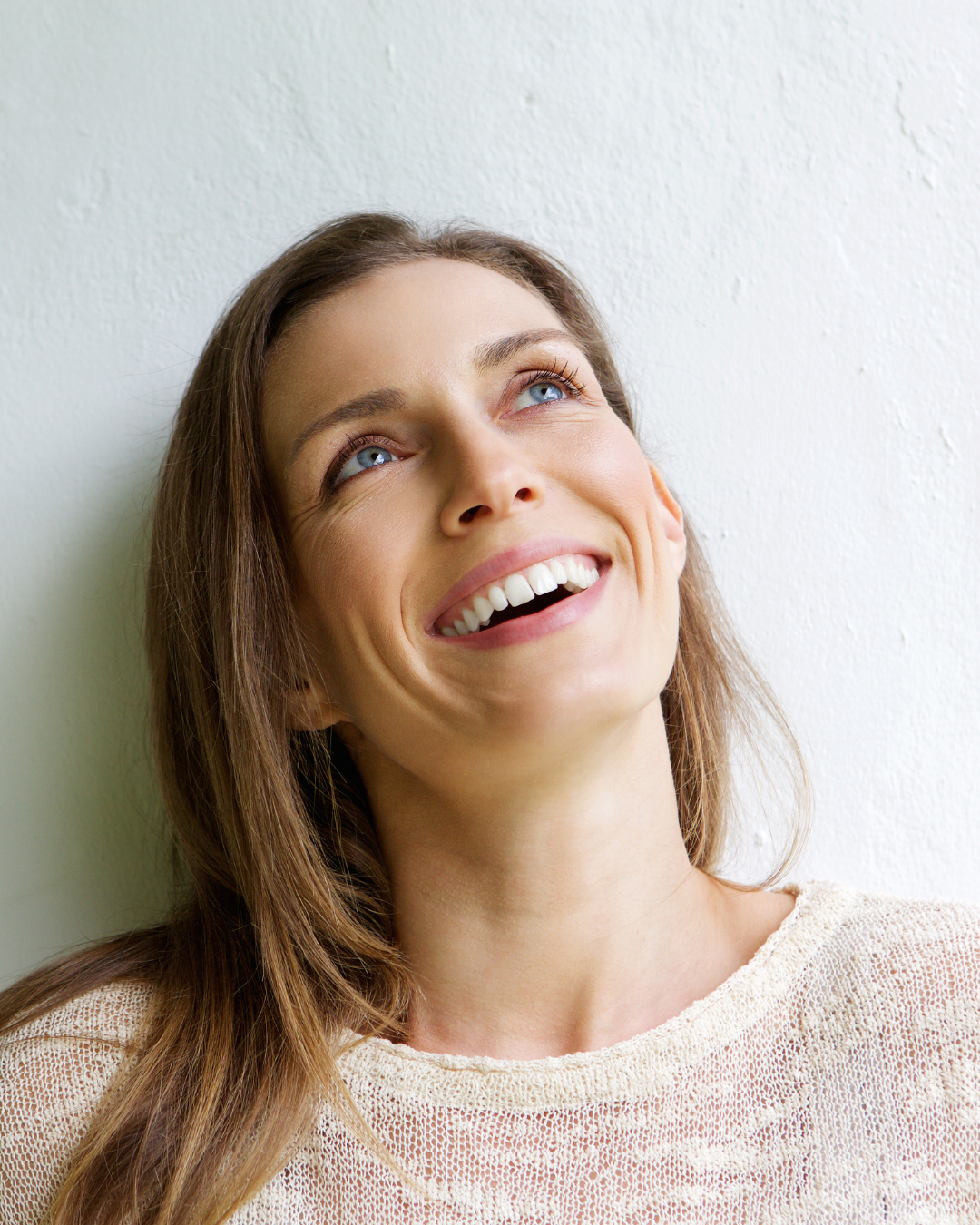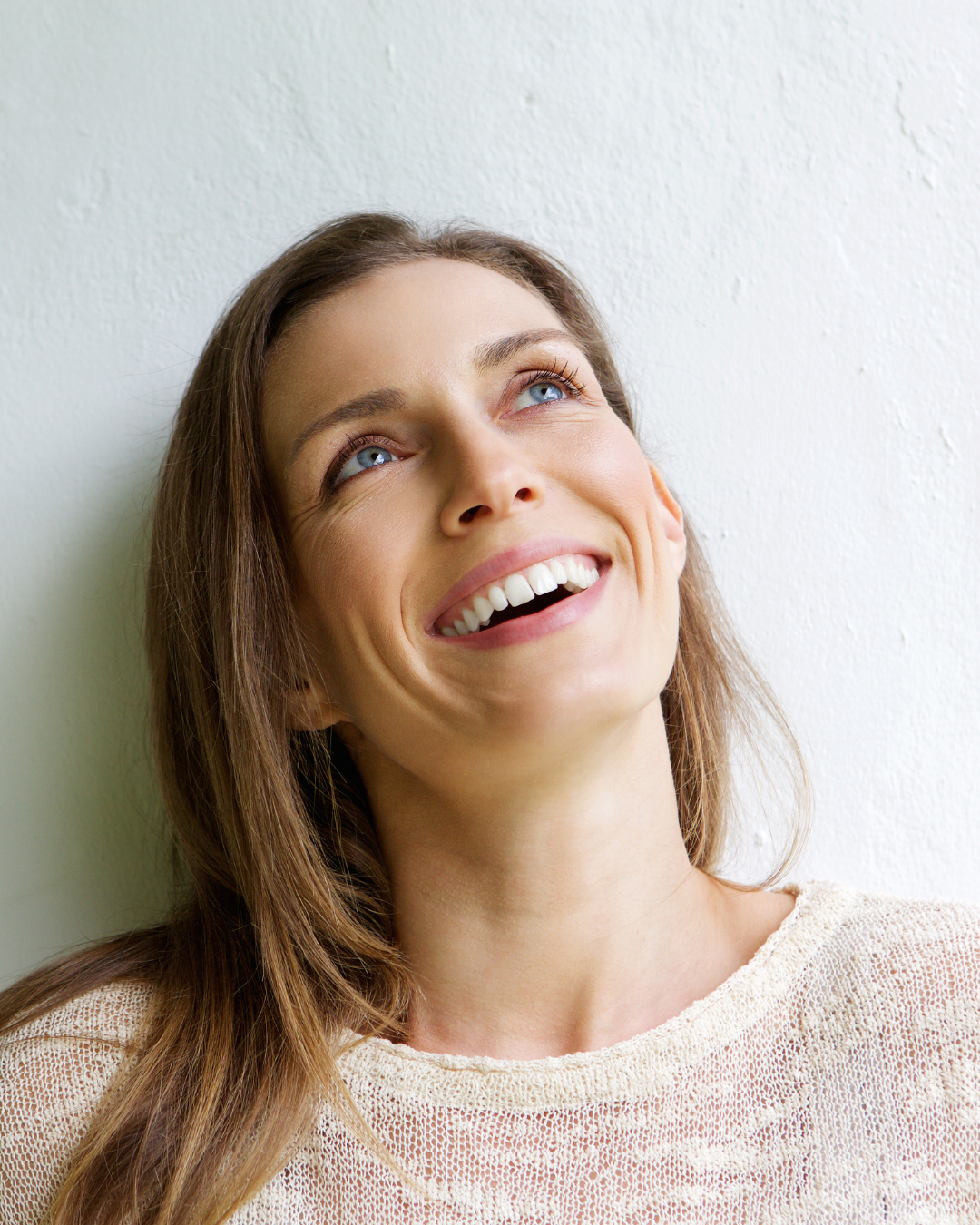 Anti-ageing skincare
Powerful, Active Ingredients
Discover the essence of true beauty with our premium line of natural, organic, and preservative-free skincare products. At Nia Natural Beauty, we believe that the key to ageless beauty lies in the harmony of nature's finest active ingredients. We care about your health.
Healthy Skin Basics
Regular price

Sale price

€75,00
Get the skincare basics right. Includes:
100% natural gentle yet effective wash-off cleansing balm suitable for daily cleansing and make-up removal, including heavy eye make-up. For use as single or double cleanse on all skin types including sensitive.
Skin nourishing vitamins C, B, A and E in mango and rosehip help protect your skin from everyday pollutants and stimulate the production of collagen while hyaluronic acid helps to plump and visibly smooths. Aloe, calendula and comfrey calm and intensely hydrate while stimulating the skin's natural renewal process.
Both full size products - available as fragrance-free or with added essential oils.
Organic

All of our products are made from organic natural oils, free from synthetic chemicals, fragrances, preservatives, and other harsh ingredients that can be found in conventional skincare products so they are suitable for use on all skins and all ages from head to toe.
Reduce

Using a multi-purpose product is the best way to reduce pollution and conserve resources, that is why we endorse the use of one main multi-purpose skincare product.
Recycle

Reducing the number of products you use and the waste you generate together with recycling your containers conserves resources, reduces pollution, and saves energy.
Hurry, only 18 items left in stock!
Customer Success Stories



Nia Natural Beauty delivers the highest quality organic and natural skincare products. They are premium standards and feel amazing on the skin. I have been
a customer for a number of months now and I love using it. 

Ruby O Connell
I have been using Nia Natural Beauty moisturizer for the past few
months and I absolutely love it! Non greasy and feel like my skin is very
happy! I will never use another moisturizer again.

@thetweetinggoddess
I've been using the Vitality Super Vitamin Home facial kit for a while now and find it excellent. My dry, sensitive skin gets dull so quickly, but using this once a week keeps the glow and my face feel so soft and nourished afterwards. I also liked that the kit came with everything, including the soft face cloths and brush. It makes it feel more like a treat for myself as well as my skin.

@mrssmartmoneyhq
"I can say, very honestly, that this is one of my favorite skincare
collaborations. I've long been an advocate of natural skincare & being dermo cosmetic trained, I know my skincare & its ingredients! Since using
NIA over the last 3 weeks, there is a marked improvement in my skin. I've always taken great care but the bounce & vitality & glow is amazing,
I'm hooked on Orange blossom & Calendula cleansing balm paired with Vitality Super Cream. Love it"

@sometimesjenny_
"I'm so glad to have finally found natural vegan skincare which keeps my skin feeling healthy and hydrated"

@Bribblogs